Game Show Hub is optimized for Landscape mode. Please rotate your device.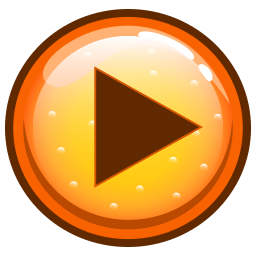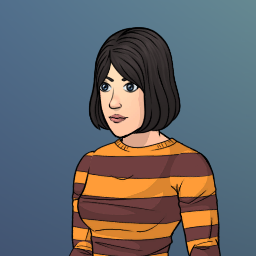 Select Character

NASA
Clouds and Aerosols
Clouds and aerosols are two of the most important, but least understood, aspects of climate change. How much do you know about them?
Is this Quiz show missing a question or tags?