Game Show Hub is optimized for Landscape mode. Please rotate your device.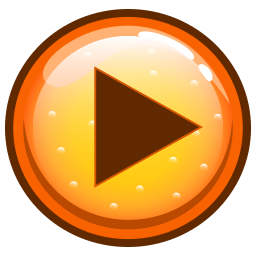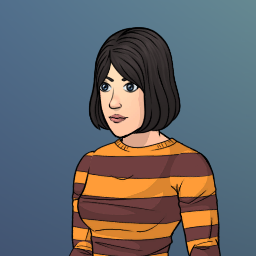 Select Character

NASA
The Ocean
Looking at our Earth from space, it is obvious that we live on a water planet. Ocean covers over 70 percent of Earth's surface and contains about 97 percent of Earth's surface water. How much do you know about our ocean?
Is this Quiz show missing a question or tags?