Game Show Hub is optimized for Landscape mode. Please rotate your device.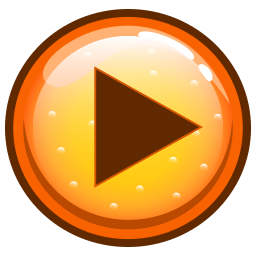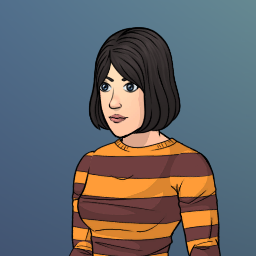 Select Character

NASA
Soil Moisture
Soil moisture is the amount of water contained in the soil. From agriculture productivity to flood and drought prediction, soil moisture on Earth plays a key role in understanding our planet. How much do you know about Earth's soil moisture?
Is this Quiz show missing a question or tags?