Game Show Hub is optimized for Landscape mode. Please rotate your device.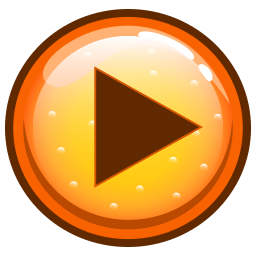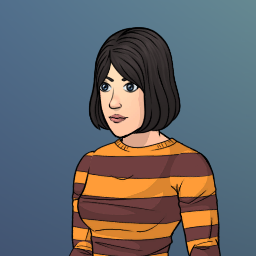 Select Character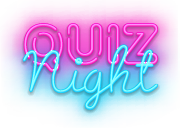 Movie and TV Shows
Westworld
Did you enjoy following the journey of the hosts as they allow their guests to relive every possible fantasy. Then this game show is for you.
Is this Quiz show missing a question or tags?