Game Show Hub is optimized for Landscape mode. Please rotate your device.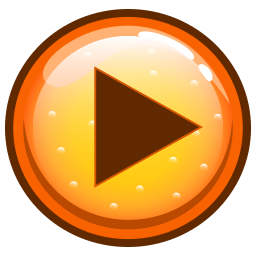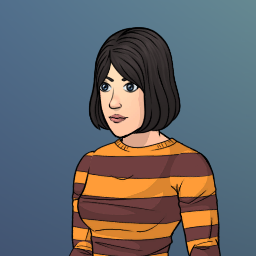 Select Character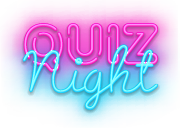 Movie and TV Shows
Dune
This is a quiz about Dune, the epic story of how Paul Atreides comes to the desert planet of Arrakis to fulfil his destiny and lead the Fremen people as the mysterious Muad'Dib.
Is this Quiz show missing a question or tags?