Game Show Hub is optimized for Landscape mode. Please rotate your device.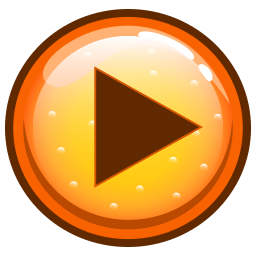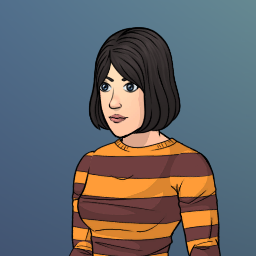 Select Character
Loading Game Show ... Will be slow the first time!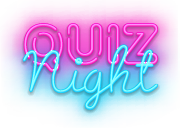 Movie and TV Shows
Star Wars
A long time ago in a galaxy far, far away, Jedi use the Force to battle the Sith in an attempt to save the galaxy. Do not ignore the wise Jedi's words "Play this game show, you must!"
Is this Quiz show missing a question or tags?