Game Show Hub is optimized for Landscape mode. Please rotate your device.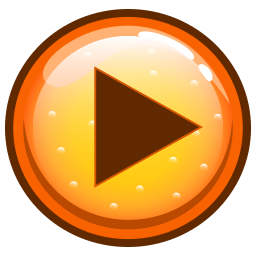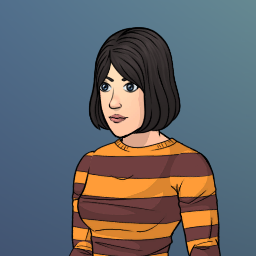 Select Character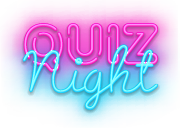 Movie and TV Shows
Eternals Quiz Show
This is a quiz to test your knowledge about Eternals, a race of immortal alien beings who emerge from hiding after thousands of years on Earth to protect humans from the Deviants.
Is this Quiz show missing a question or tags?