Game Show Hub is optimized for Landscape mode. Please rotate your device.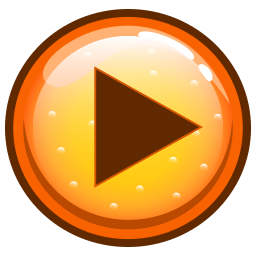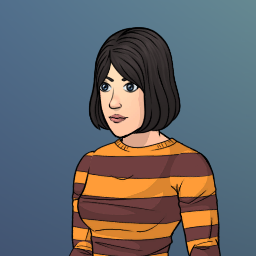 Select Character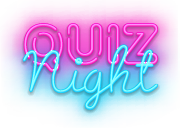 Movie and TV Shows
Hawkeye Quiz Show
This is a quiz show designed to test your knowledge on Hawkeye, where Clint Barton partners with Kate Bishop to take on enemies from his past life as the Ronin resurface in an action packed adventure in New York.
Is this Quiz show missing a question or tags?