Game Show Hub is optimized for Landscape mode. Please rotate your device.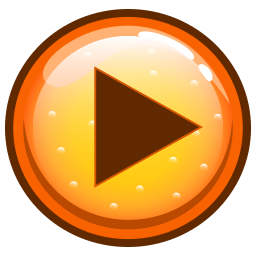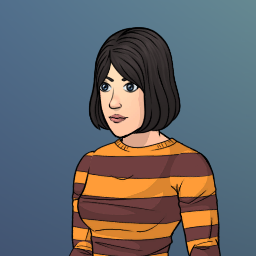 Select Character
Loading Game Show ... Will be slow the first time!

Popular Movies and TV Shows
Indiana Jones
Game show about the adventures of archeologist Indiana Jones as he races around the world in search of hidden treasures.
Is this Quiz show missing a question or tags?