Game Show Hub is optimized for Landscape mode. Please rotate your device.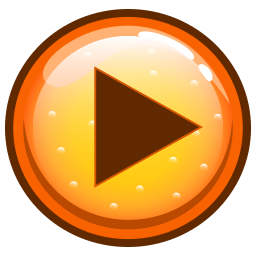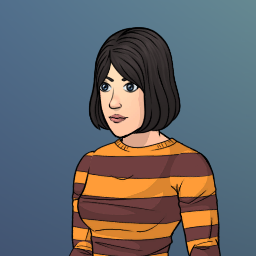 Select Character

Popular Movies and TV Shows
Die Hard
Based on the 1979 novel Nothing Lasts Forever by Roderick Thorp, Die Hard fans follow the adventures of John McClane as he rushes against time to thwart terrorists and save the day.
Is this Quiz show missing a question or tags?