Game Show Hub is optimized for Landscape mode. Please rotate your device.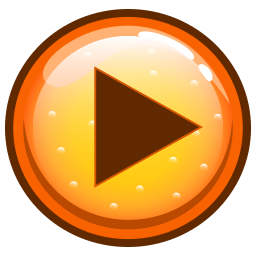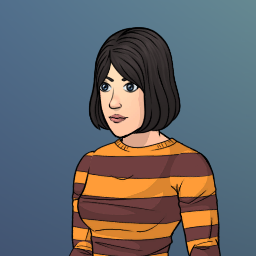 Select Character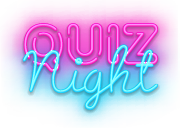 Movie and TV Shows
Mr Robot
Are you a fan of this drama thriller where Elliot Alderson, a brilliant cybersecurity enginner and hacker is recruited by Mr. Robot to take down the largest conglomerate in the world.
Is this Quiz show missing a question or tags?