Game Show Hub is optimized for Landscape mode. Please rotate your device.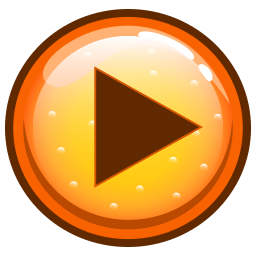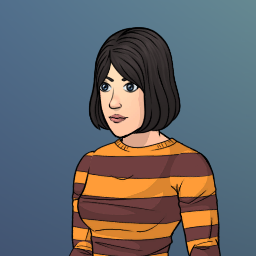 Select Character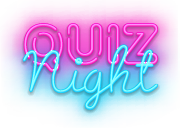 Movie and TV Shows
Breaking Bad
Did you marvel at the transformation of Walter White from a High School chemistry teacher into Heisenberg, a drug lord in the methamphetamine trade. This game show is calling your name.
Is this Quiz show missing a question or tags?