Game Show Hub is optimized for Landscape mode. Please rotate your device.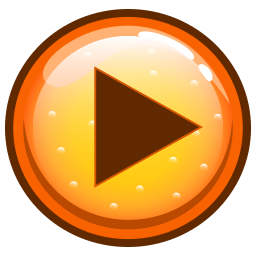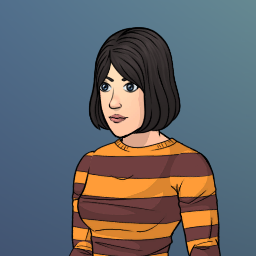 Select Character

Popular Movies and TV Shows
Sienfeld
This is a game show about Sienfeld which stars Jerry Sienfeld and his life as a stand up comedian in New York city. Often described as "a show about nothing"
Is this Quiz show missing a question or tags?