Game Show Hub is optimized for Landscape mode. Please rotate your device.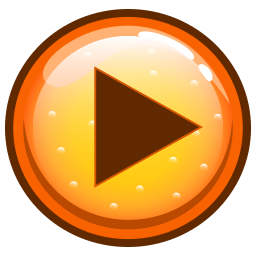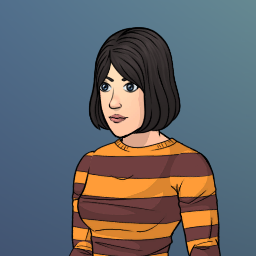 Select Character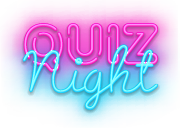 Movie and TV Shows
Vikings TV Series
Are you fascinated by the journey of Ragnor Lothbrok, a Viking warrior and farmer who years to explore and raid the distant shores across the ocean.
Is this Quiz show missing a question or tags?