Game Show Hub is optimized for Landscape mode. Please rotate your device.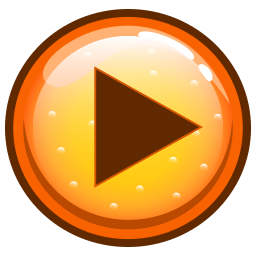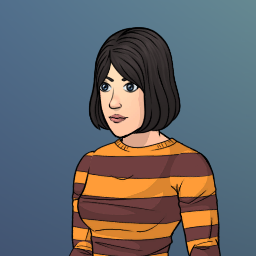 Select Character
Loading Game Show ... Will be slow the first time!
Entertainment Channel
Can you name these Disney movies quiz
Calling all Disney fans. Have fun playing this quiz.
Is this Quiz show missing a question or tags?