Game Show Hub is optimized for Landscape mode. Please rotate your device.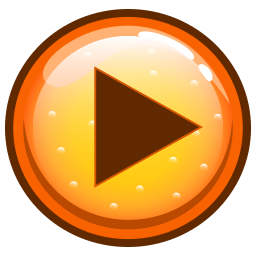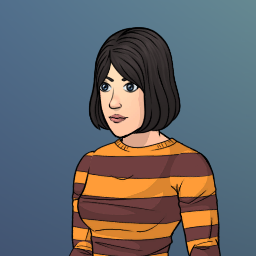 Select Character
Geography
Country Capitals
As a kid, did you enjoy spinning the globe and looking up countries and their capitals. If so, then this game show is definitely for you.
Is this Quiz show missing a question or tags?