Game Show Hub is optimized for Landscape mode. Please rotate your device.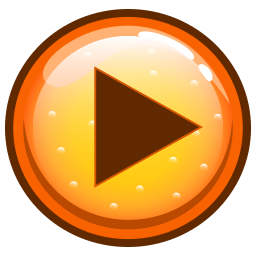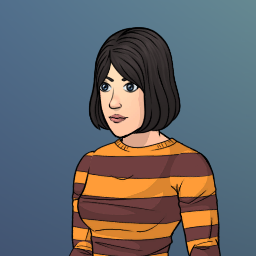 Select Character

Famous People
Martin Luther King Jr
How well do you know Martin Luther King Jr, a Baptist minister and prominent leader in the American cvil rights movement.
Is this Quiz show missing a question or tags?