Game Show Hub is optimized for Landscape mode. Please rotate your device.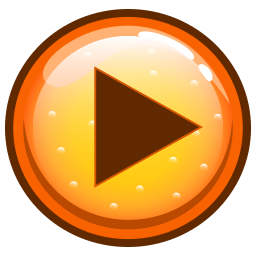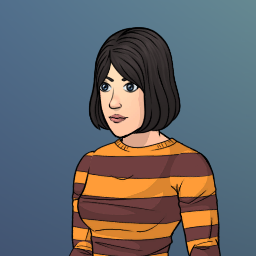 Select Character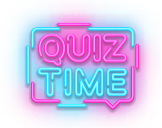 Holidays
Labor Day
How much do you know about this federal holiday in the United States celebrated on the first Monday in September to honor and recognize the American labor movement?
Is this Quiz show missing a question or tags?