Game Show Hub is optimized for Landscape mode. Please rotate your device.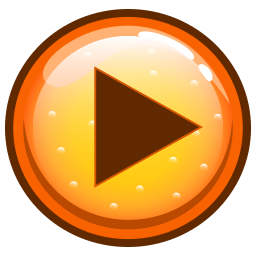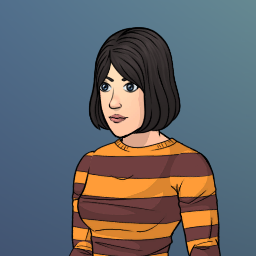 Select Character
Loading Game Show ... Will be slow the first time!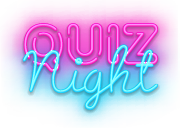 Movie and TV Shows
Doctor Who
Have you enjoyed joining the Doctor on his exploits as he rushes to protect Earth with his trusty sonic screwdriver and the TARDIS. And as the good doctor would say "Run" and try your luck with this exciting game show.
Is this Quiz show missing a question or tags?